Vol. 1 (2017): Kamus Bahasa Pamona-Indonesia oleh Bapak Dj. Tiladuru (Pamona - Indonesia Dictionary)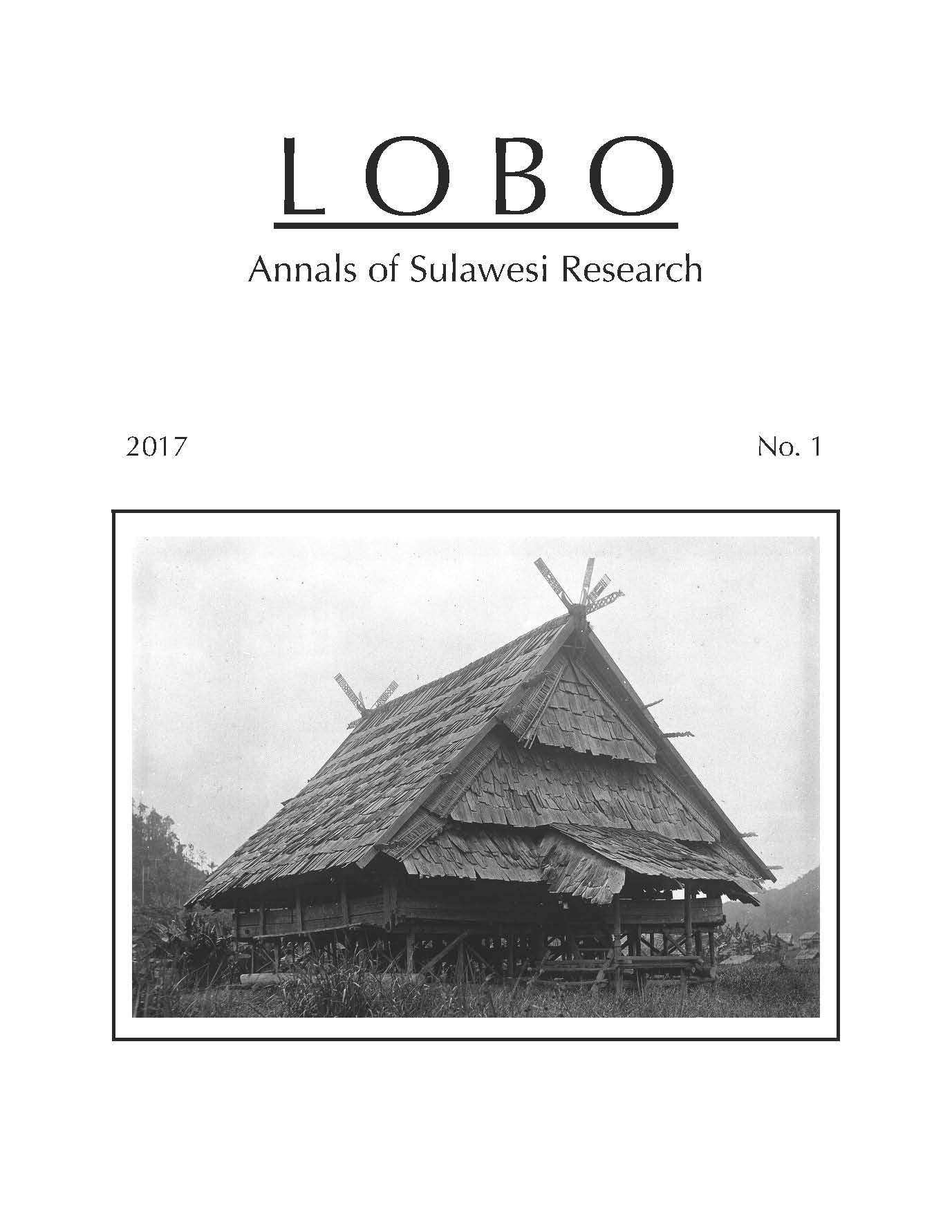 Kamus ini tertulis antara 1996 dan 1997 oleh Bapak Dj. Tiladuru, prinsip pensiunan SMP (SMPT) di Tentena. Proyek ini muncul dari pelajaran bahasa Pamona yang diberikan oleh Bapak Tiladuru kepada saya. Setelah menunjukkan  sebuah kamus bahasa Pamona-Belanda ditulis misionaris N. Adriani (Bare'e-Nederlandsch Woordenboek (Brill, 1928)) kepada Bapak Tiladuru, kami sepakat bahwa kamus yang dapat diakses dalam Bahasa Indonesia harus menjadi prioritas. Bapak Tiladuru prihatin bahwa perubahan linguistik dan budaya pada abad ke-20 akan menghasilkan erosi kelancaran berbahasa Pamona masa depan. Bersama-sama, kami memulai proyek kamus ini tanpa pemahaman nyata tentang kendala yang akan kami hadapi. Ukuran besar dari tugas akhir, dan kesulitan kompetensi jarak dan linguistik, menghasilkan periode produksi hampir 20 tahun. Perubahan teknologi dalam interim telah memungkinkan kamus diedarkan secara gratis sebagai PDF akses terbuka yang dapat dicari sepenuhnya.
This dictionary was written between 1996 and 1997 by Bapak Dj. Tiladuru, the retired principle of the Junior School (SMPT) in Tentena. The project emerged out of the Pamona language lessons Bapak Tiladuru gave Albert Schrauwers. After showing Bapak Tiladuru a copy of missionary linguist N. Adriani's thousand page Pamona-Dutch Dictionary (Bare'e-Nederlandsch Woordenboek (Brill, 1928)) the two agreed that an accessible work in Bahasa Indonesia should be a priority. Bapak Tiladuru was concerned that the linguistic and cultural changes of the twentieth century would result in the slow erosion of future Pamona speakers fluency. Together, we embarked on this dictionary project with no real understanding of the obstacles that we would face. The sheer size of the final work, and the difficulties of distance and linguistic competencies, resulted in an almost 20 year production period. Technological change in the interim has allowed for the dictionary to be circulated for free as a fully searchable open-access PDF.