Vol. 2 No. 1 (2018): Laolita nTo Pamona (Cerita Dongeng Orang Pamona)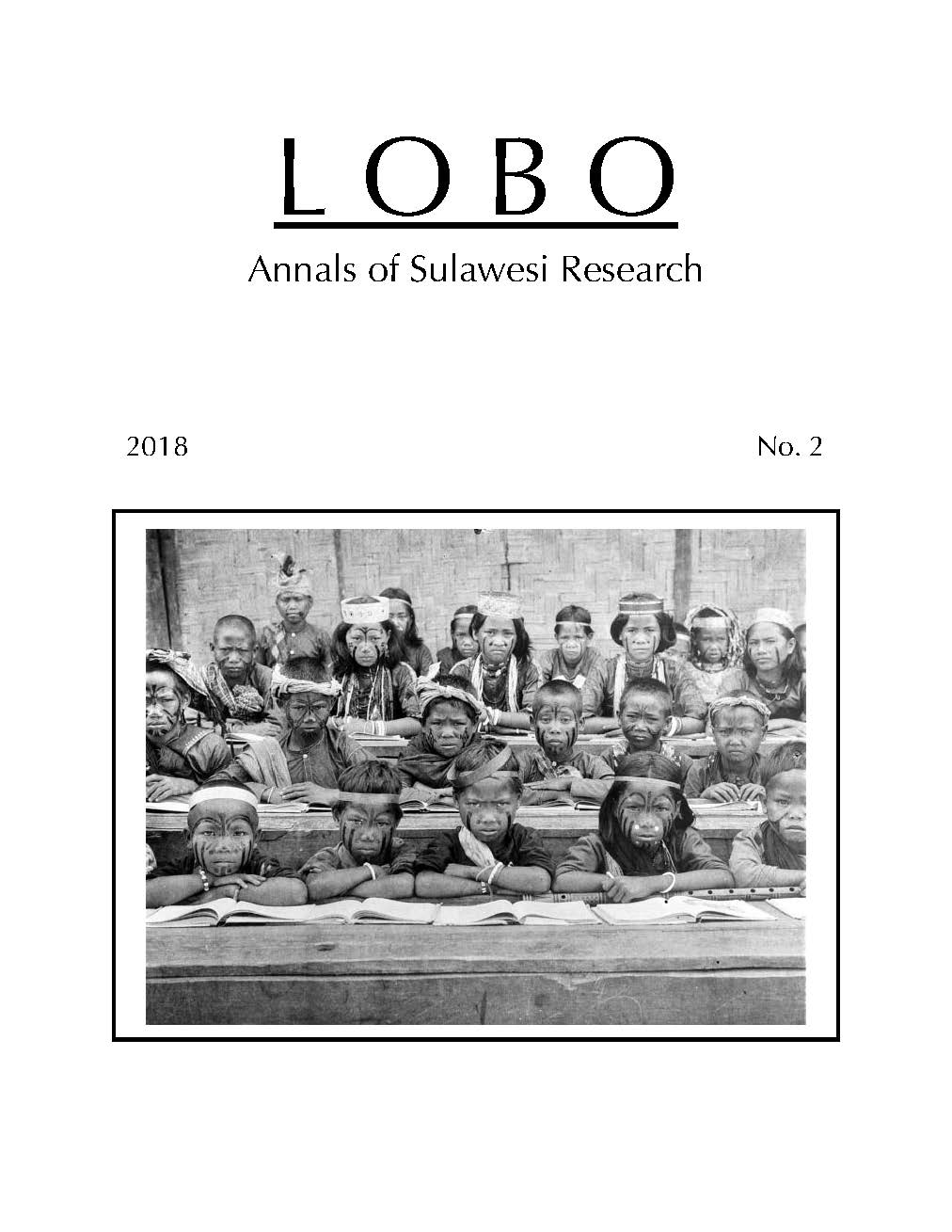 Isu cerita rakyat Pamona ini adalah isu pendamping kamus Bahasa Pamona-Indonesia di Isu 1. Cerita rakyat ini direkam oleh ahli bahasa misionaris N. Adriani pada pergantian abad kedua puluh.
This volume of Pamonan folktales is  a companion volume to the Bahasa Pamona-Indonesian dictionary in Volume 1. These folktakes were recorded by the missionary linguist N. Adriani at the turn of the twentieth century.
Cerita Rakyat To Pamona dari Sulawesi Tengah, ditranskripsi oleh N. Adriani (Bare'e Verhalen 1932); dicetak ulang dengan Ejaan Yang Disempurnakan.
Folktales of the To Pamona of Central Sulawesi, as transcribed by N. Adriani (Bare'e Verhalen 1932); reprinted in the new Indonesian orthography (Ejaan Yang Disempurnakan).